Strategy and
Recommendations
The way we predict the best tips is part of a tested strategy that allows us to obtain profit long term. Be careful… it is almost impossible to obtain short term profit, that is why we do not
encourage you to try that, in sports everything can happen, surprises are part of the game.
We recommend that you have a proper bankroll for a long term betting strategy. The greatest advantage here – if a certain strategy does not work you can adjust properly
based on your observations and instincts. We highly recommend that everyone should use his information and instincts to select the tips and bet them accordingly.
Don't bet all of our tips on a single ticket
Don't bet all your bankroll at once
Take our tips as Pure Information and create your own betting strategy
Our recommended strategy is to bet matches as singles with the same amount on every game
Don't bet with money you can't afford to lose, or losing them will affect you in any way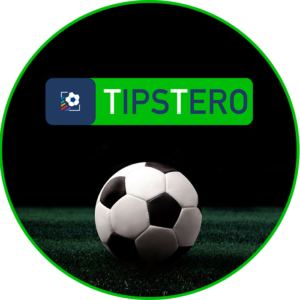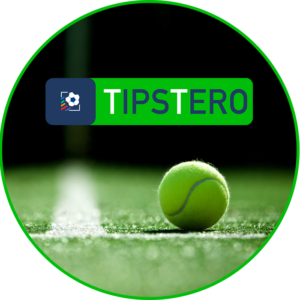 Our betting tips apps are only informative tools. We work hard and give you our best predictions but in sports betting everything can happen. That is why you must use your intuition to select the games to bet on.
You are fully responsible for your actions, for selecting the games to bet on, for managing your money and your bankroll and you can't blame us for any of your loses.
Don't play money you can't afford to lose
Don't bet all the games on a single ticket (we recommend singles or doubles)
Don't bet all your bankroll at once
Take our tips as pure information and create your own betting strategy
Read more than one information source
Don't play money you can't afford to lose
Don't bet all the games on a single ticket (we recommend singles or doubles)
Don't bet all your bankroll at once
Take our tips as pure information and create your own betting strategy
Read more than one information source